The World's FIRST organizer that makes putting things away FUN!
TC PetsTM are a new patented line of organizers with secret compartments that look like fun stuffed animals for girls and boys.
They feature attachable pillow heads to snuggle up with and specially designed bodies that organize and store treasures on the inside and out!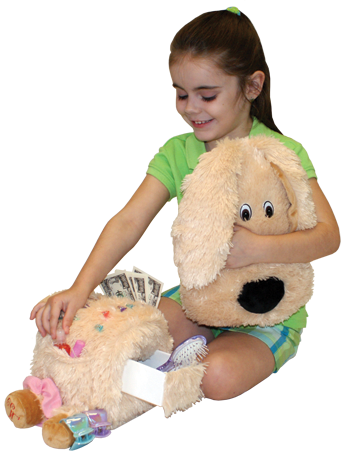 For further information please visit
http://www.mytcpets.com/